A while ago, I had the good fortune of running into one of the Product Managers of Nokia. He graciously allowed me to test out the whopping 41 MP sensor of their camera phone, the Nokia Pureview 808.
With my Spanish trip looming around the corner, I asked them if I could take the phone for my trip. I do not have a point-and-shoot camera, and I figured this "photographer's camera phone" would be an added benefit when I didn't want to lug around my travel DSLR (a Canon 500D, 15MP) with zoom lens. The good people of Nokia obliged, and off I went.
Instead of going on and on about the camera, I'm going to let the pictures speak for itself.
There was no compensation from Nokia for this, it is simply an assessment from a photographer's point of view, so I am allowed to list the pros and the cons for this camera.
I present to you, a slideshow of the images taken by this.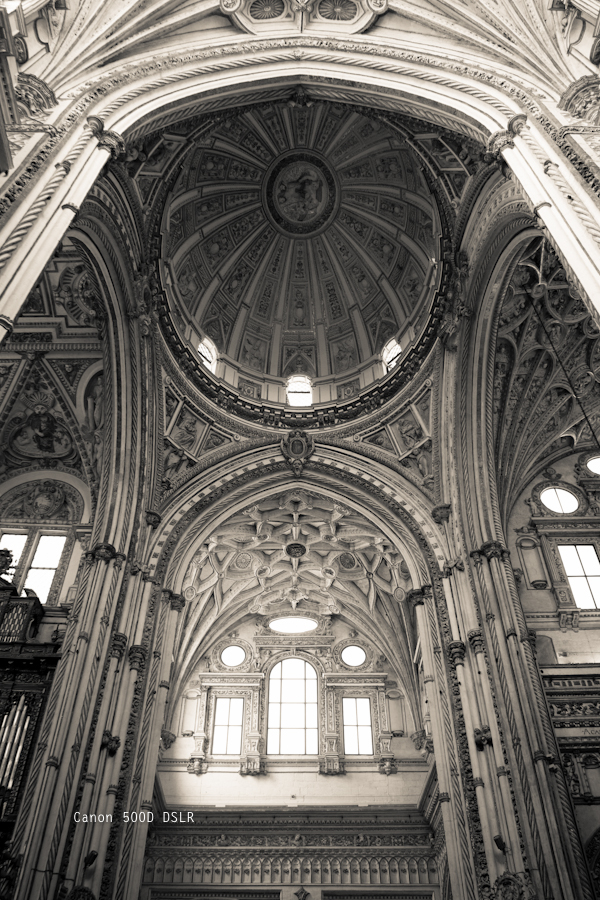 Side note: the first 8 images are a slide-by-slide comparison… I've labelled the DSLR and the Pureview photos. I wanted to see if the quality suffered when compared with a DSLR. You be the judge. I couldn't tell the difference, if I didnt label them.
The rest of the 14 images were all Pureview pics.
So, what do you think?
Editing was done on the photos in the same way the DSLR images were edited.. increasing contrast, saturation, so you can see the comparisons side-by-side.
Here are the pros for this phone in terms of image quality:
it has 3 modes: Automatic/Scenes/Creative – Creative mode in a nutshell is like Manual Setting on a DSLR.. includes customized settings (C1,C2,C3), Self-timer modes, bracketing, black and white, sepia tones, flash modes, EVEN an ND filter! For those that want a more point-and-shoot …auto mode, its SO EASY! Scenes mode have Macro function, it is great, I love this feature.
Image resolution: its not a 41 MP sensor for nothing. We're talking 8 MP if you go full resolution. So there are no pixelation if you zoom in a picture. Unlike other phones, the picture looks great on the phone screen AND when you download it to your laptop.
Even if your phone is locked, you can access the camera via the camera button on the side of the phone.
Here are the cons for this phone in terms of image quality:
Found the response time for the focus point to have a teeny weeny lag.
Cannot change/adjust the aperture
Night pictures not as excellent as expected (unless you're in Auto mode).
Phone is a little big/heavy…. but then, it does have 41 MP sensor!
I also took a video overlooking scenic Ronda with this camera.. it blew my mind. Hands down its way better than a point-and-shoot, like a DSLR. But it was 39 seconds long, and a whopping 98.9 MB.. so I couldnt upload it to this website as its too large. If you'd like to see it, just shoot me an email.
There are camera post-processing tools, (cropping, increasing saturation, contrast), instantaneous sharing on social media (so I was uploading my videos on my facebook right away).
So, as a photographer, would I recommend this camera phone?
Just LOOK at the image quality! It's DSLR quality, so YES!
Absolutely ZERO loss in pixelation, so YES.
My battery lasted for THREE days, so YES.
Creative Mode with DSLR features, so YES.
Superb HD video, with 16GB built-in memory, so YES.
I even put the cameraphone in a sealed waterproof bag, and took beach photos from the water… and it worked like a charm. You can't do that with a DSLR
So yes, added benefits means this is a great camera when you don't want to lug around a huge DSLR!